Lic. CC# 12BS00219 Insured
At Sobrino Garage Doors, we install, repair, and maintain your commercial doors, gates, and grills. We install insulated doors for coolers, cool decks, and freezers. We also service condominium associations and warehouse parks. We install and service roll-up doors.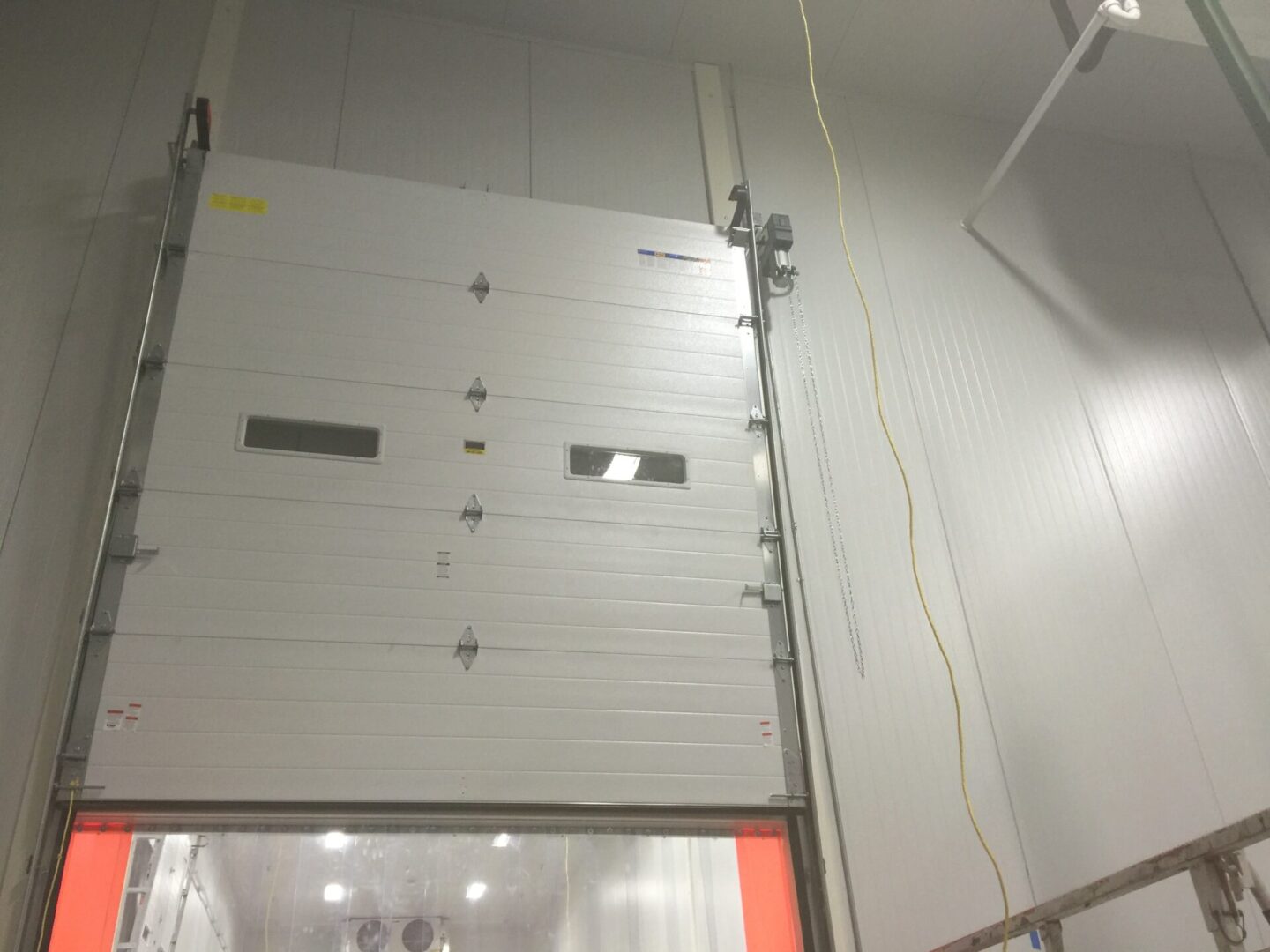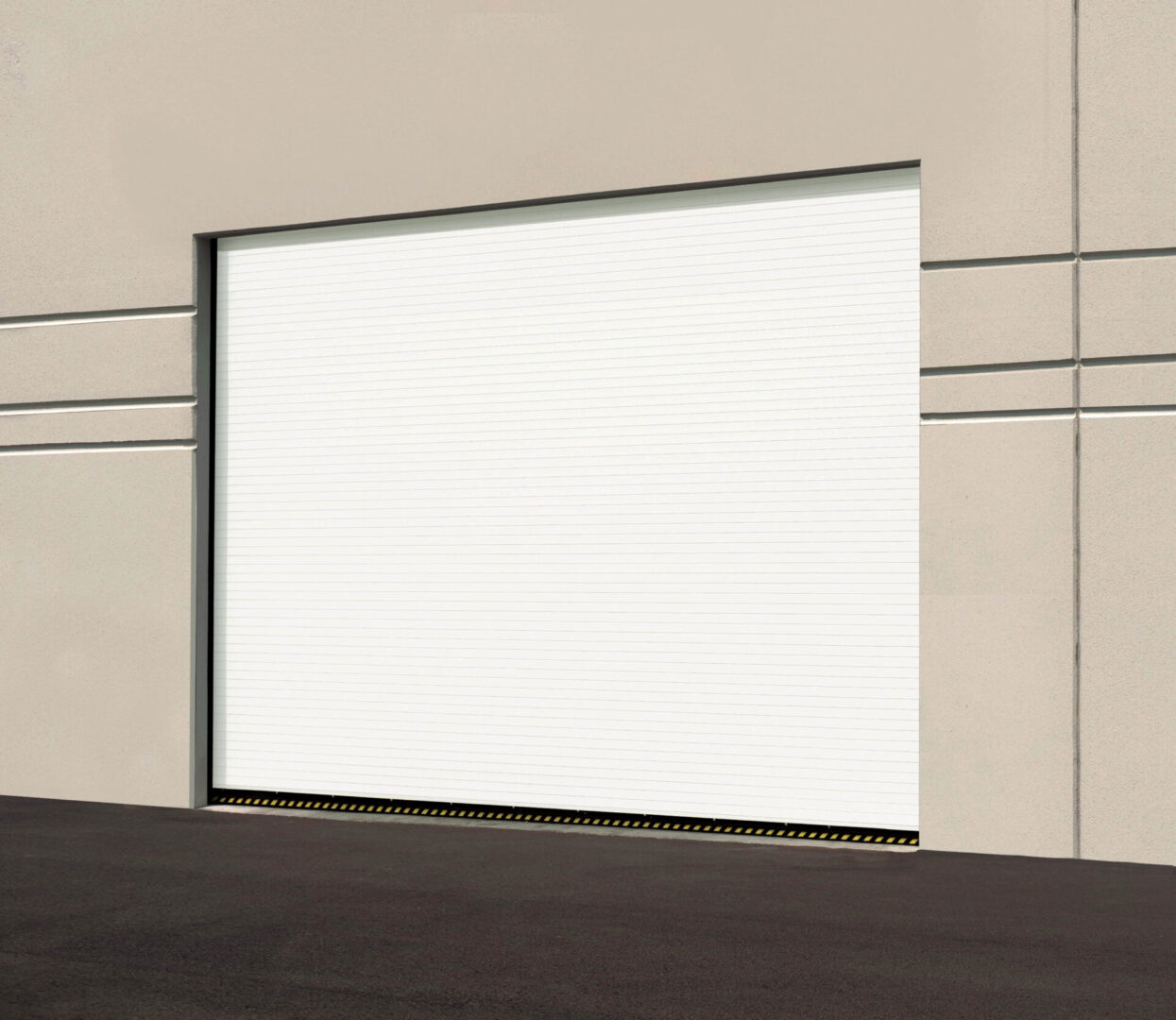 Sobrino Garage Doors Services offers a wide range of Commercial and gate operators, including Liftmaster, Genie, Chamberlain, Beninca, and Linear. Our friendly representatives are waiting for your call!
Call us today at (754) 230-7182 for English and (305) 321-2291 (for Spanish).
Palm Beach, Collier, and Lee Counties: (561) 358-0075
Llame ahora!, 24 Hr de Servicio de Emergencia
Florida Keys, Miami and Broward: (305) 321-2291
7 días a la semana